Welcome Back to School Rap Song
Do you need a to ignite enthusiasm in your class and motivate your students this BTS season? Do it with an exciting and educational rap song that teaches a growth mindset and sets the stage for success!
Use this song for:
A Fun and Inclusive Welcome
Just give it a listen and see that there's nothing not to love with up-beat music that's fun for everyone. The song even includes Spanish phrases to….
Embracing Multilingualism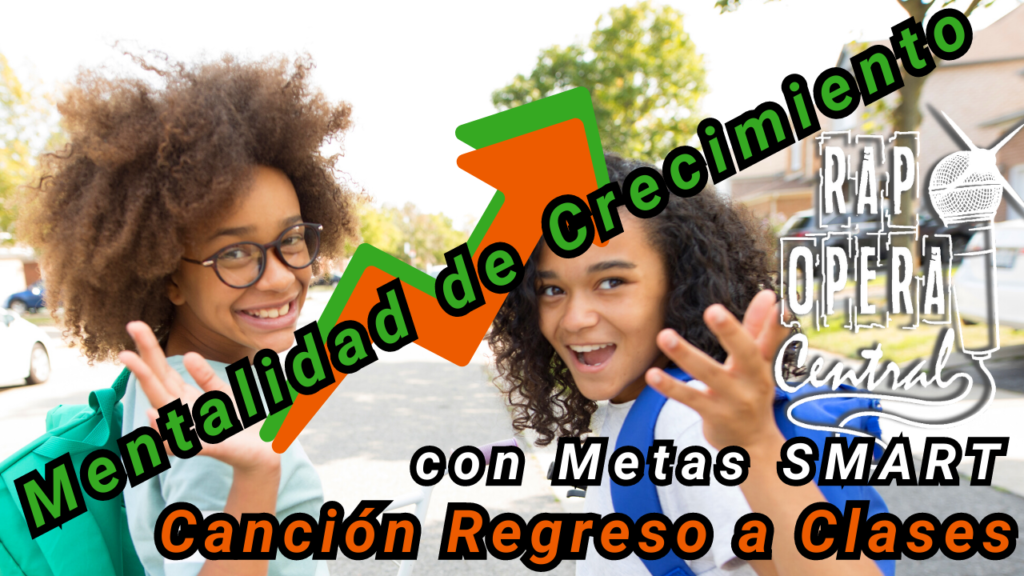 Diversity and inclusivity are key in today's classrooms. Foster a sense of belonging while celebrating linguistic diversity.
Teaching Growth Mindset in the Classroom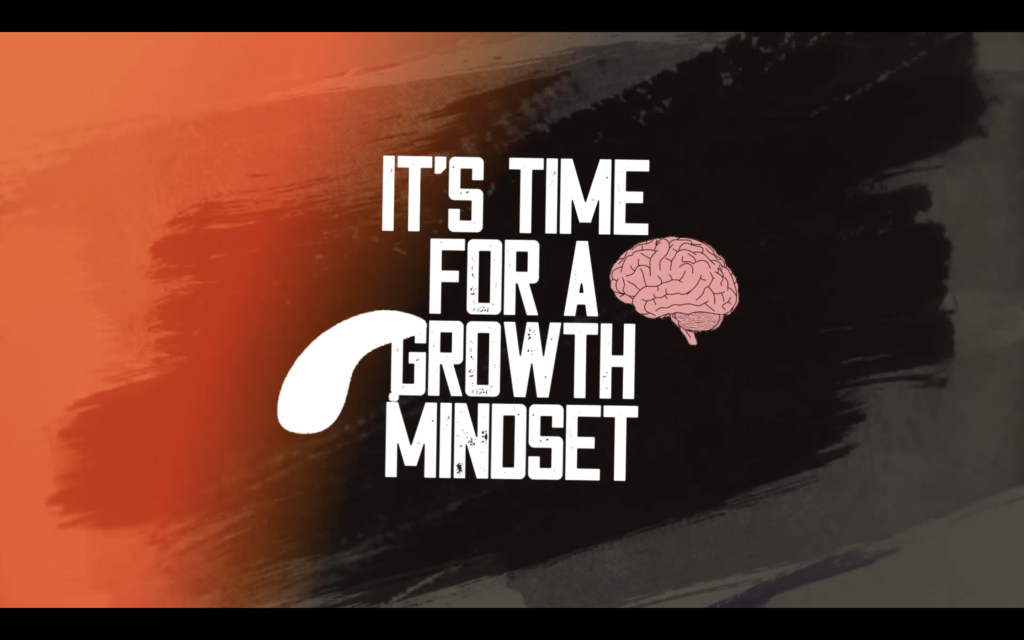 Encourage your students to reflect on their summer experiences for a smooth and relevant transition into a growth mindset for the new school year. Highlight the importance of gradual improvement and the power of perseverance with growth-mindset focused lyrics.
Empowering Your Students
Inspire your students to motivate themselves and support others. Use positive affirmations like "I know I can. I'll try again," and "You've got this!" to empower your students to adopt a growth mindset while encouraging a supportive classroom culture.
Setting SMART Goals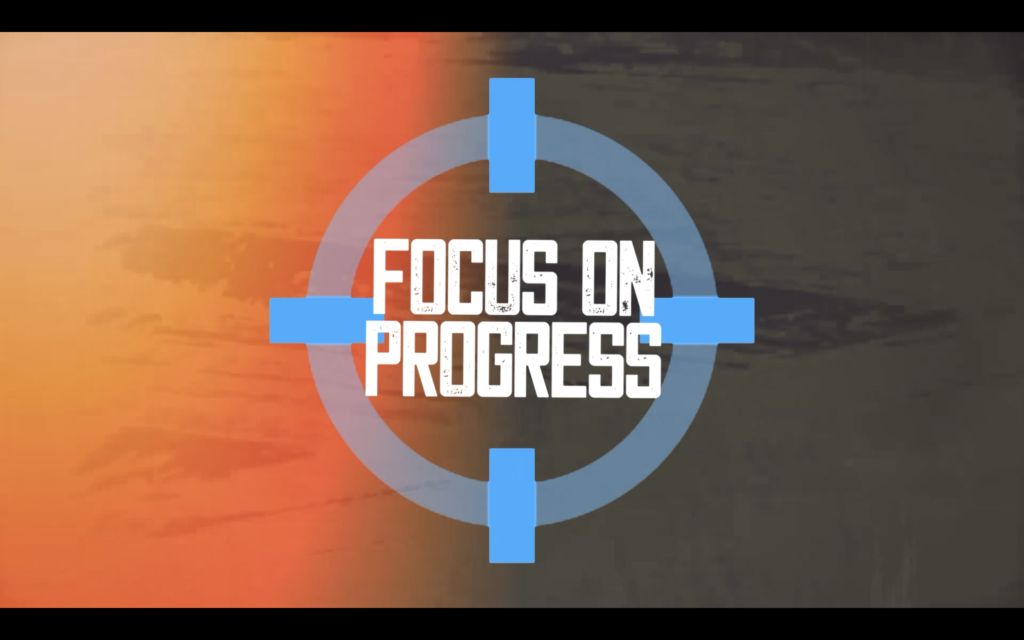 Your students can learn the importance of Specific, Measurable, Attainable, Relevant, and Time-bound goals to help them set targets that are realistic, meaningful, and within their reach.
Nurturing Persistence and Dedication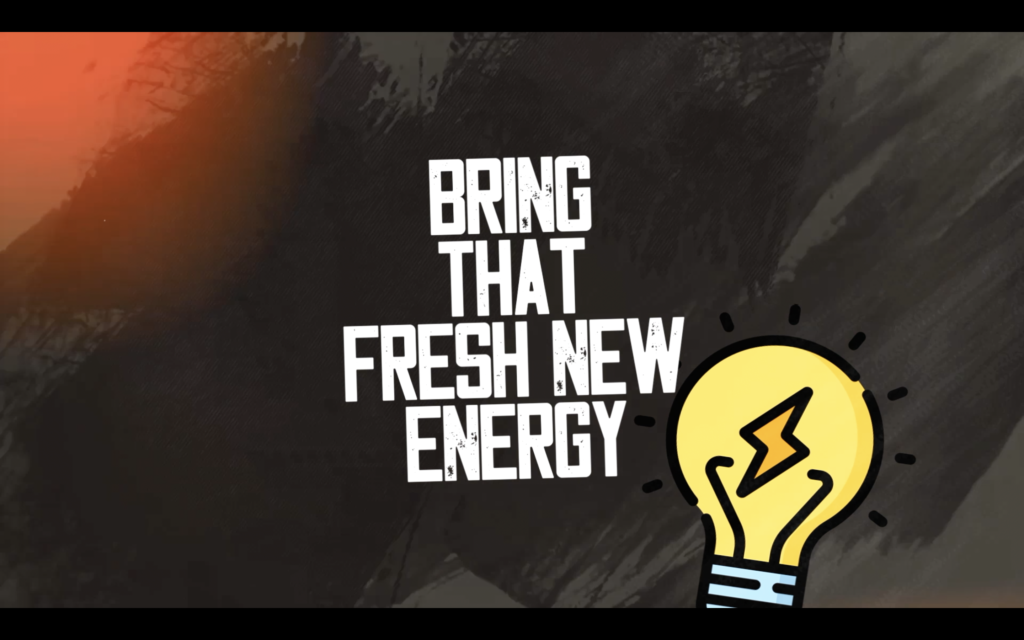 Help your students understand the importance of committing to goals. Use the song lyrics to emphasize the value of putting in time and effort to bring accomplish their goals.
You can also get your INSTANT freebies by clicking here or with the form at the top right!
Thanks for reading! More great content coming soon.
Until then,
Happy teaching!